This was the commission by Wolff Olins to explore and develope the illustrative elements for the Firefox OS brand for Mozilla. Here are some of the developmental stages are shown along with the end results.
Made under the creative direction of Mike Abbink.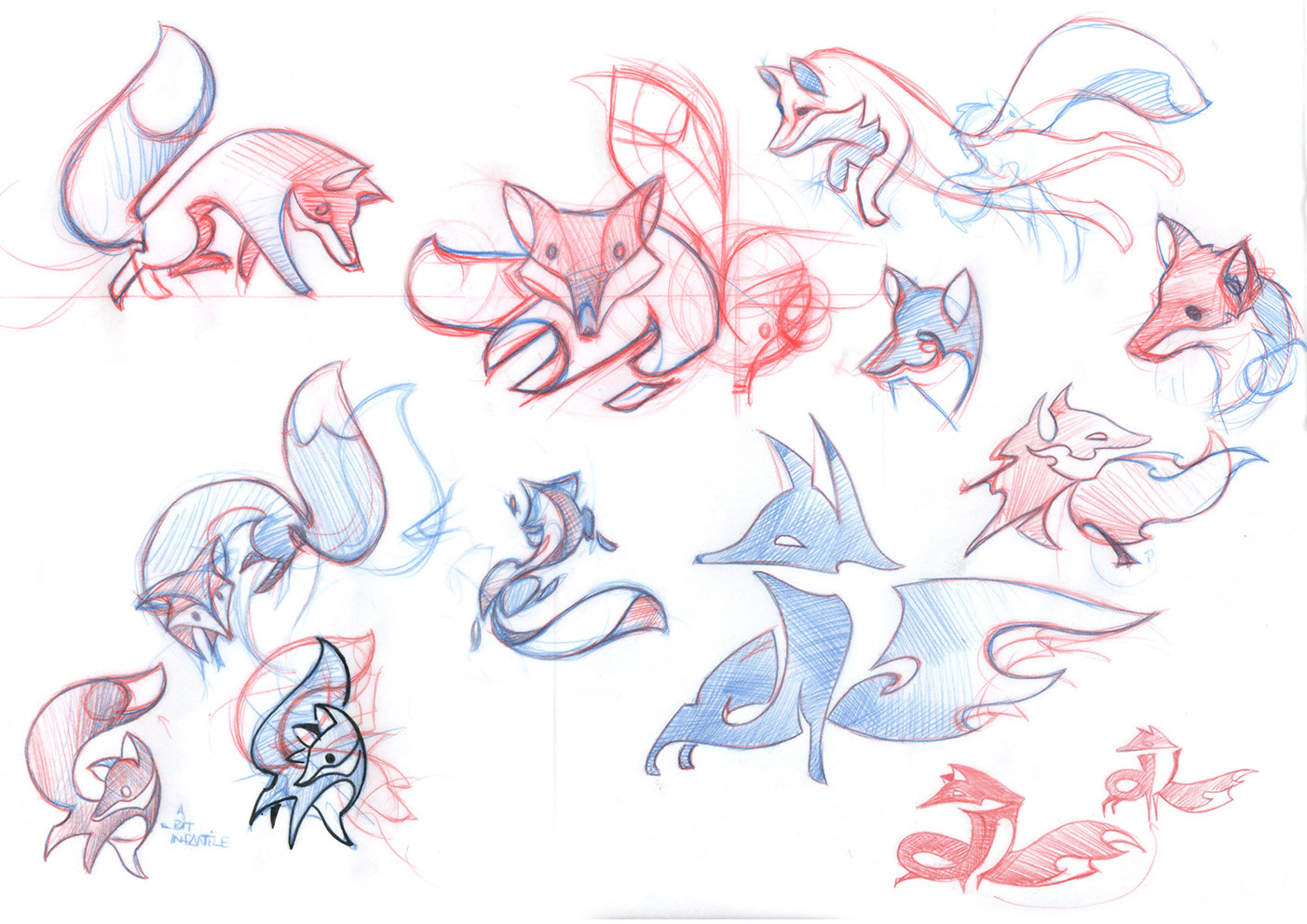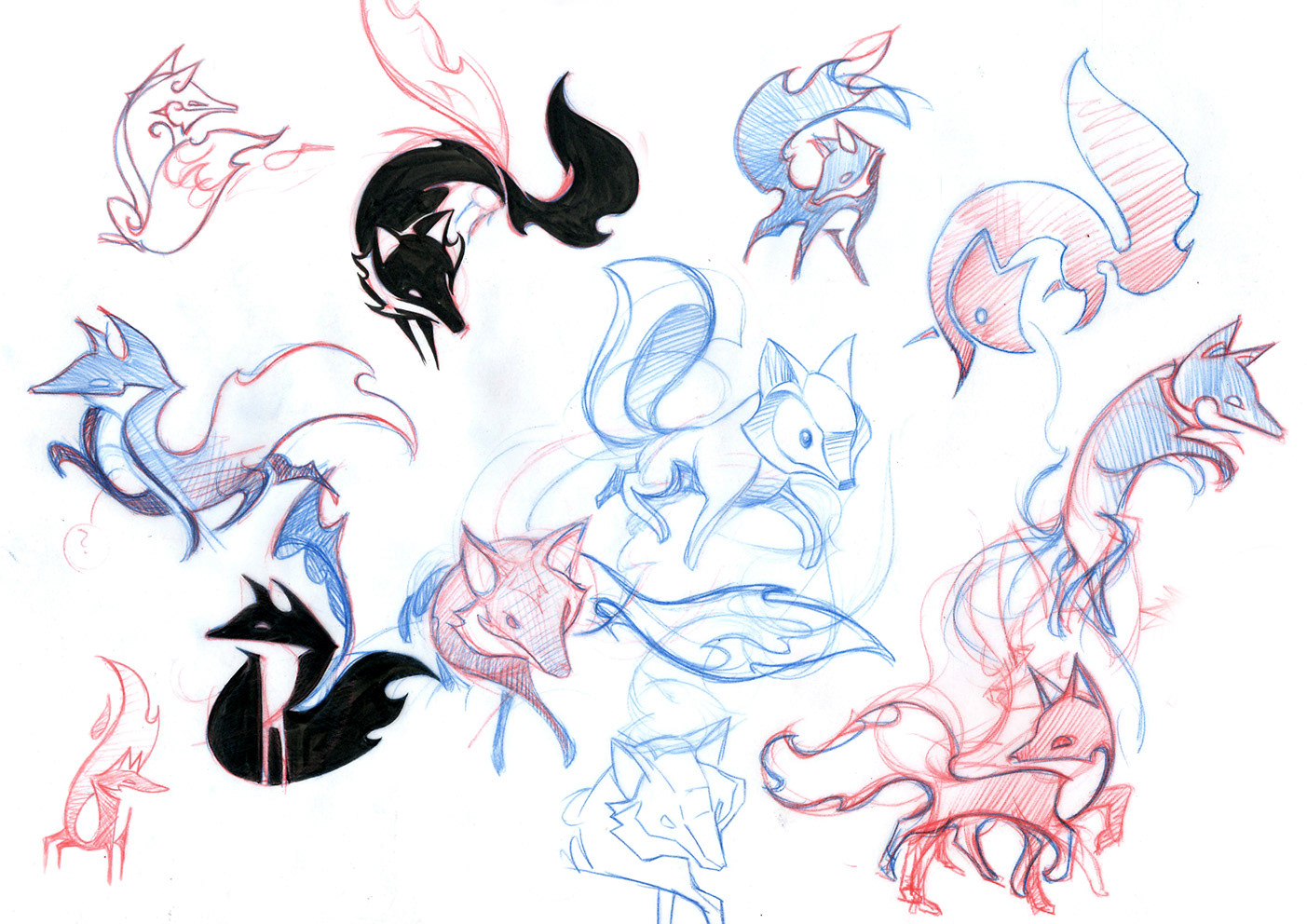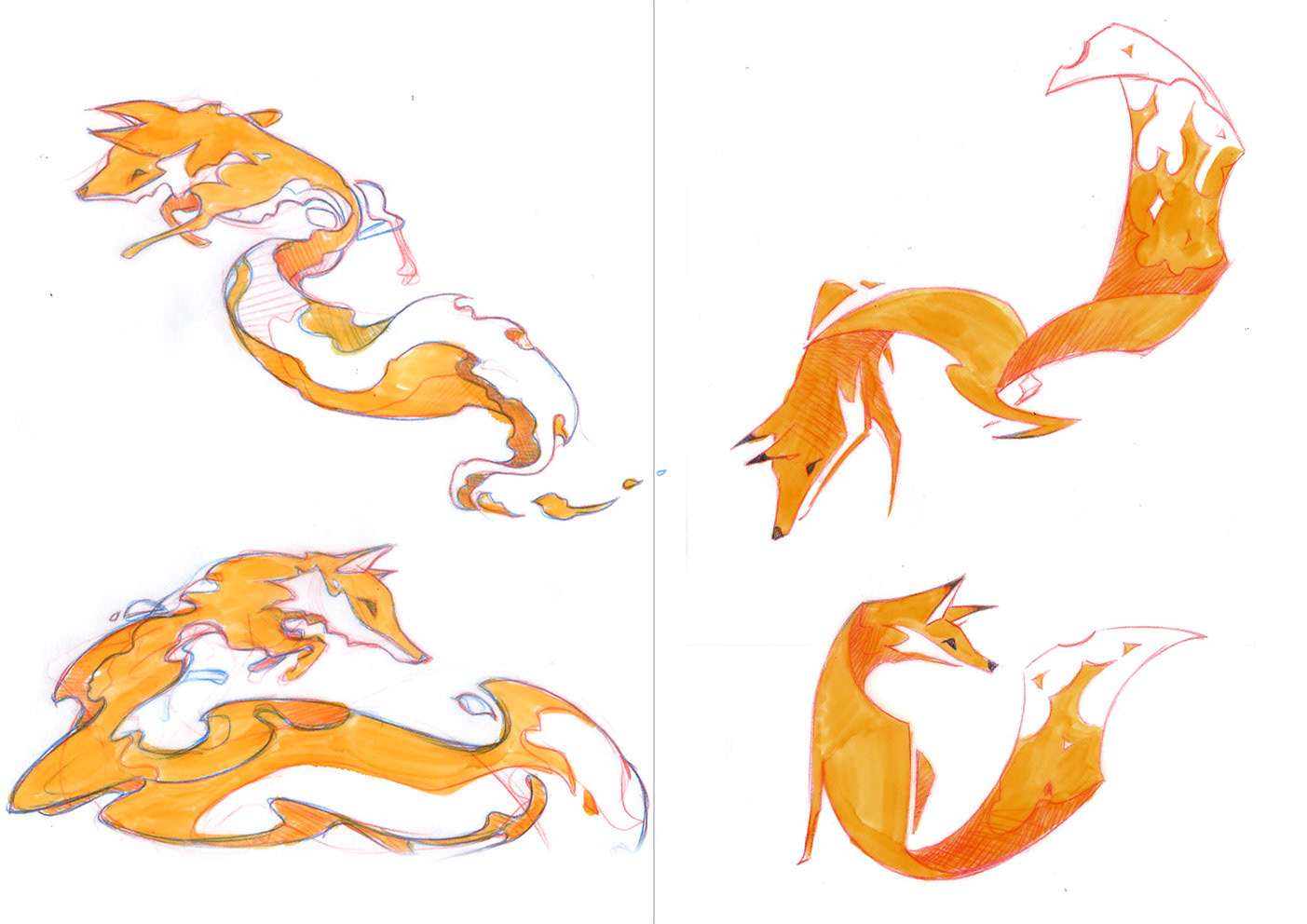 "The visual expression is based on the principles of being bold and dynamic yet simple and straightforward with a friendly, human spirit. These same principles guide the brand and product messaging and reflect the overall experience upon which Firefox OS is built" 
Wolff Olins
Final illustrations 

(selection)